See the ideal model for your company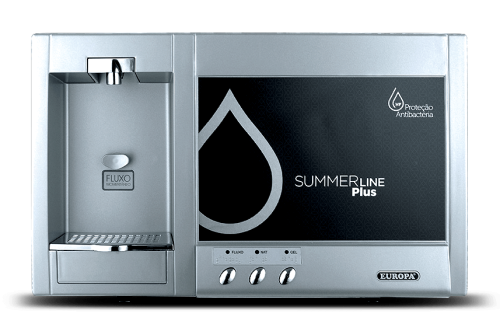 Summer Line Plus HF
Use indicated for until 50 people
Cold water reservoir of 2.6 litters
Telescopic and removable easy to clean nozzle
Meets NBR 9050 of Accessibility Law
Service life of 6,000 litters filtering and purification elements.
See more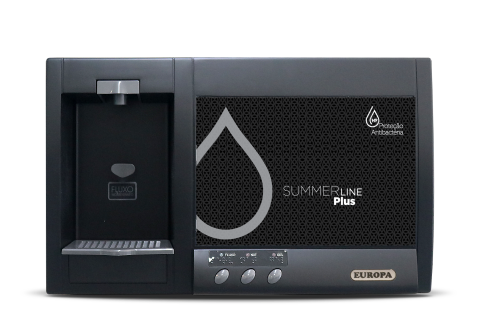 Summer Line Black
PUSH BUTTON system, you fill the cup without manual contact
Refrigeration capacity of 3 liters / hour per compressor
Provides 3 water temperatures: Cold, Natural and Fresh
Usage indicated for up to 50 persons
See more
Health for Everybody
Europa purifier makes all the difference for your budget and well-being of your employees.
Filters, purifies and retain
pathogenic bacteria.
Accredited by INMETRO.
Purified water 24 hour a day.
Contágua: control the servisse life of the filtering elements.
Contágua
Europa lease devices is already embedded with Contágua, an exclusive device that precisely indicates the moment to change the Europa purifier refill, allowing that your company follows the quality of the consumed water, avoiding wastes and assuring the water quality till the last litter of the device's service life.
- Preventive maintenance every 6 months


- Corrective maintenances with parts and workforce included


- SAC for Europa lease with exclusive support


- Low power consumption


- Low index of technical interventions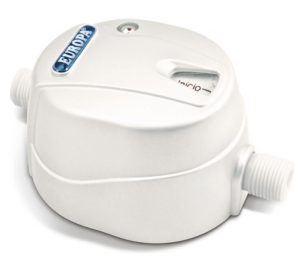 Tradition, quality, durability and technology in water treatment is Europa's concern
Grupo Europa is a reference in water treatment for over than 30 years. The brand is known and certified with more than 40 awards that certify its quality and prestige in the market, besides the products accreditation by INMETRO.
Get in Touch
alugue@europa.com.br / +55 (11) 3017-8419