See the ideal model for your company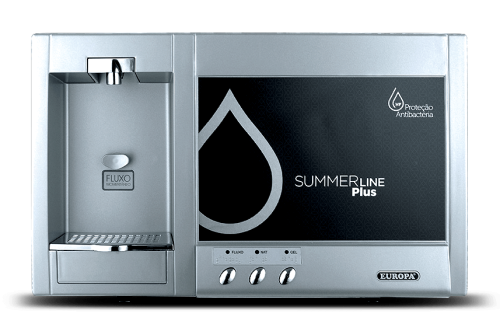 Summer Line Plus HF
Use indicated for until 50 people
Cold water reservoir of 2.6 litters
Telescopic and removable easy to clean nozzle
Meets NBR 9050 of Accessibility Law
Service life of 6,000 litters filtering and purification elements.
See more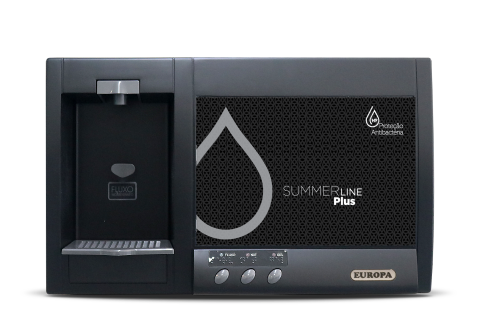 Summer Line Black
PUSH BUTTON system, you fill the cup without manual contact
Refrigeration capacity of 3 liters / hour per compressor
Provides 3 water temperatures: Cold, Natural and Fresh
Usage indicated for up to 50 persons
See more
Inlet filters
In the current workd, people aim at reducing every kind of costs! It was this thought that made Europa develop the Inlet Filters, also known in the market as Central Filters, that are water treatment systems in large scale. It is ideal for Industries, Offices, Condominums, restaurants, bars, bakeries, drugstores, schools, hotels, hospitals, residencies and others, providing the retainment of particles, such as sludge, slime, sand, plumbing residues that may be present in the water, in every points of use, thus reducing time and cost with maintenance of equipment and hydraulic installation distributing filtered water in all points of use.
Europa Inlet Filters use only natural water filtering elements composed by quartz and dolomite in grain size differentials. Dolomite releases Calcium and Magnesium, combined or separated, providing the enrichment of mineral salt in all points of use, in the FE 600 (600 litters/hour), FE 1,000 (1,000 litters/hour) and FE 3,000 (3,000 litters/hour) versions.
We have special payment conditions via BNDES. Keep in touch with our team and gather more information about these products.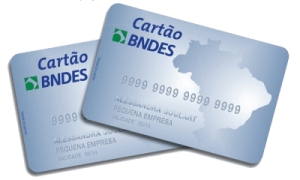 Get in Touch
alugue@europa.com.br / +55 (11) 3017-8419